WE ARE PLAIN DESIGN
Based in Burton upon Trent, the company name comes from our design philosophy; keep it simple, clear and well… plain.
We offer – just like everyone else – a complete package solution and a truly personal service. Ours of course, is different. We only have two aims; A) Make the client happy and B) see A.
Our extended team includes web developers, photographers, copywriters and multi-media professionals. We've worked with most of them for many years and know how to achieve the best results for a given project and client.
THE TEAM
Katherine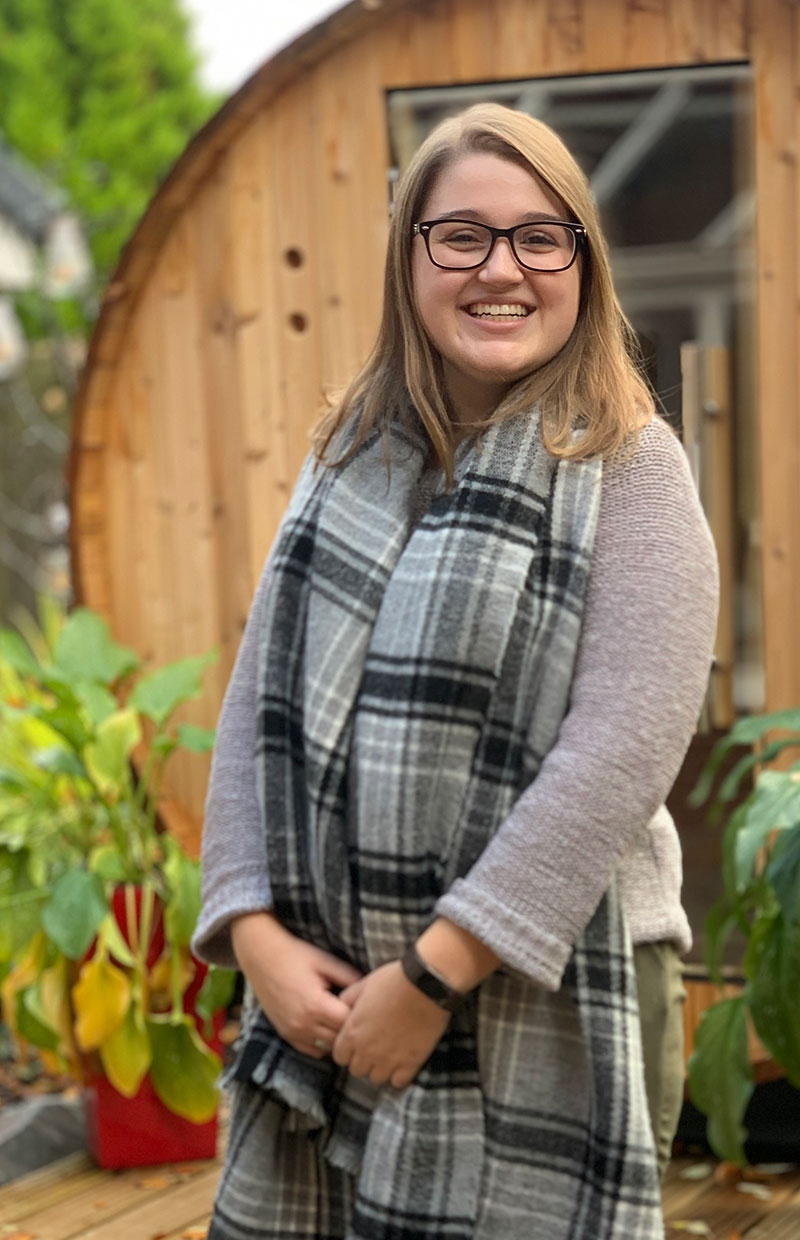 Eden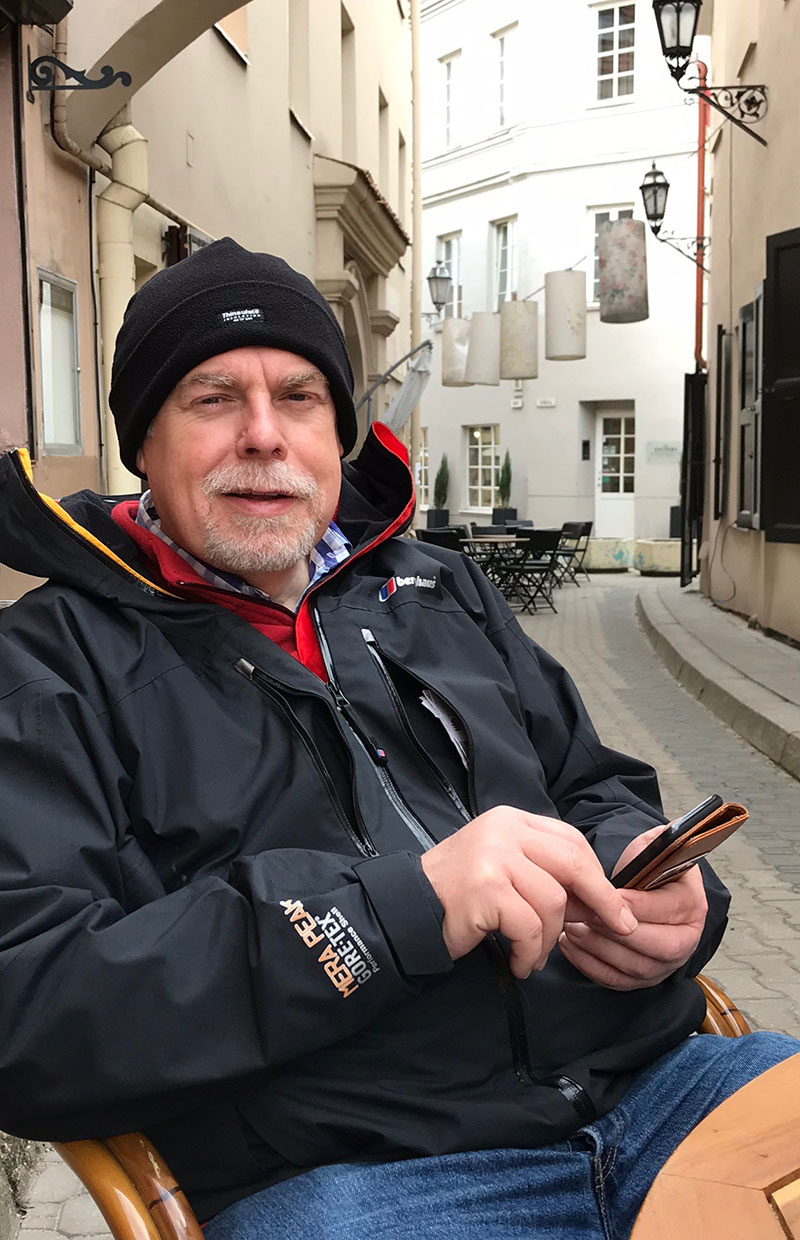 Niall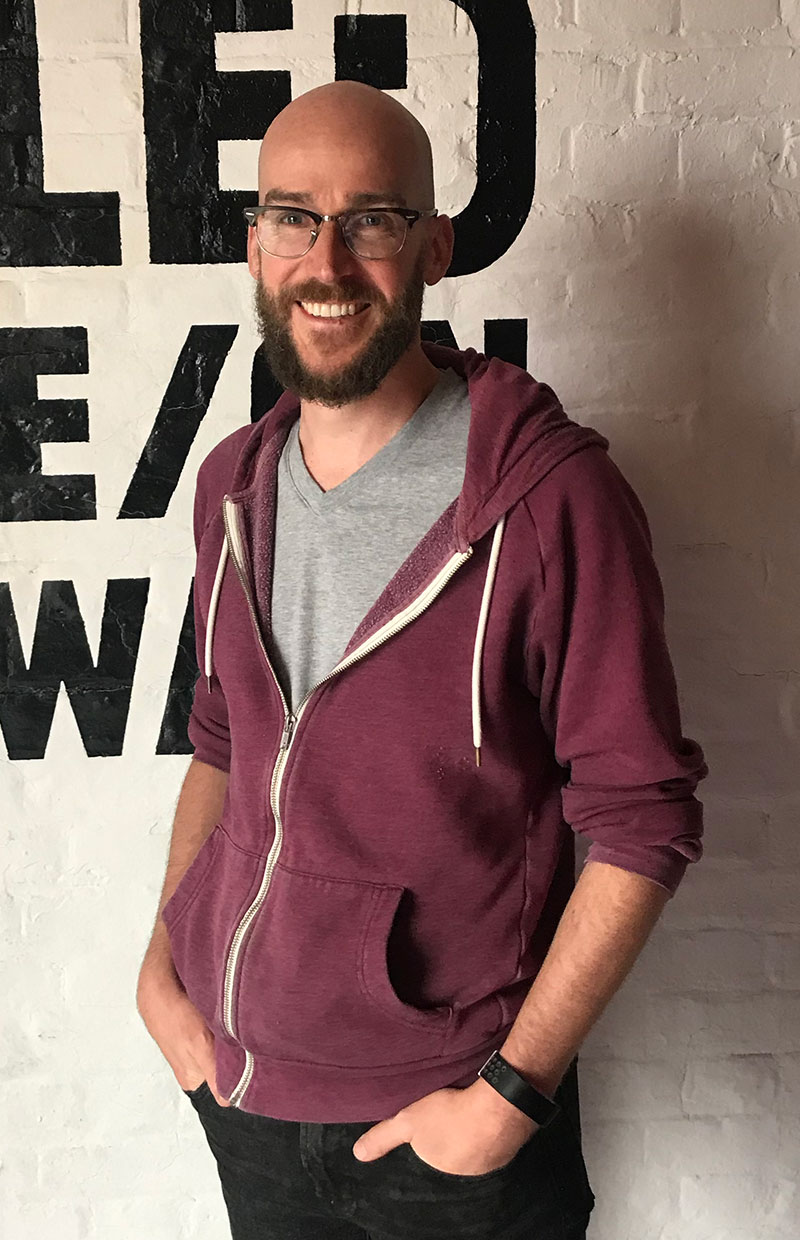 Ben
Mike
Nadezda
Chris